Wild Horse Flash Gallery
Nevada Wilds Mustang ScreenSaver Volume 1 Demo
Please note that the actual high resolution screensaver photo will expand to fit as much of your screen as possible and there are no watermarks on the photos.
Nevada Wilds Stallions ScreenSaver Volume 2 Demo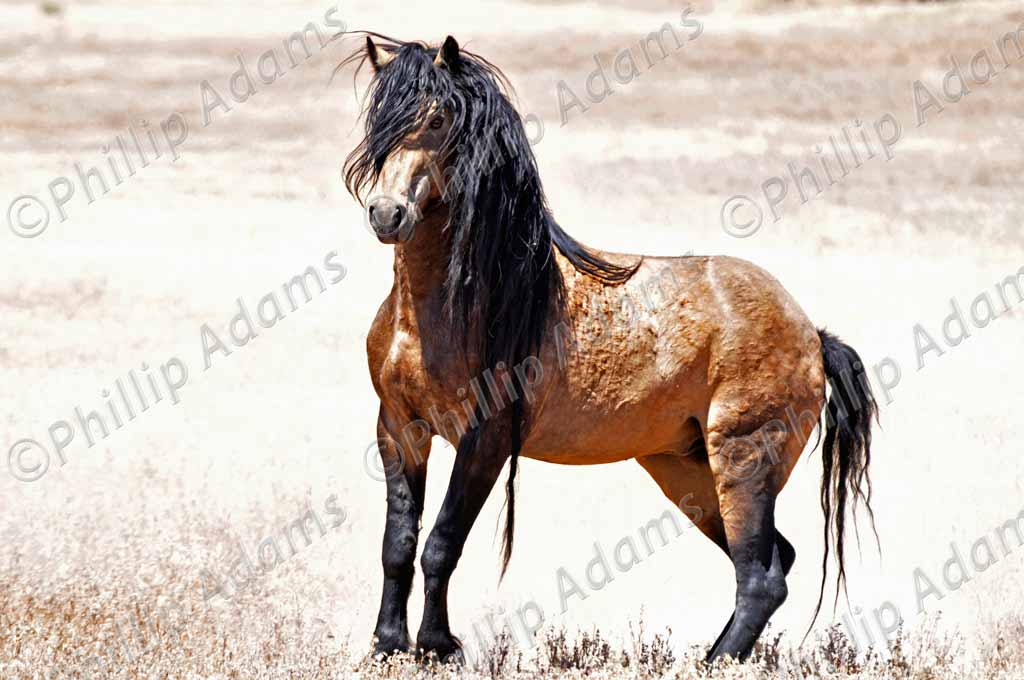 These demos are intended only to show you which photos are included in the screensaver volume.
For more information or to purchase the Mustang Screensavers, please click here.
Rollin'- Mustang stallion enjoying a good roll in the dust.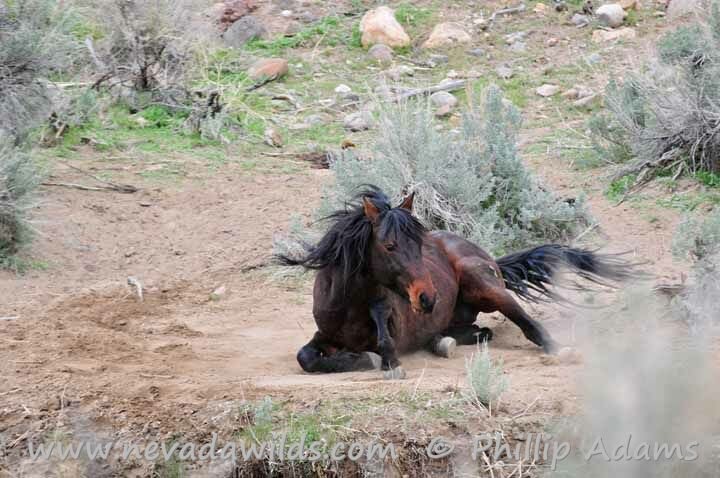 It's About A Girl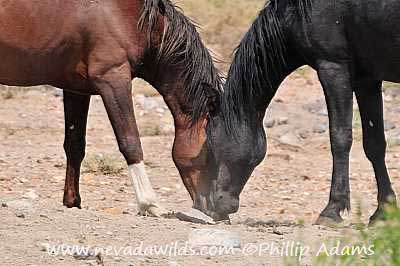 Click on the photo for the flash slideshow.